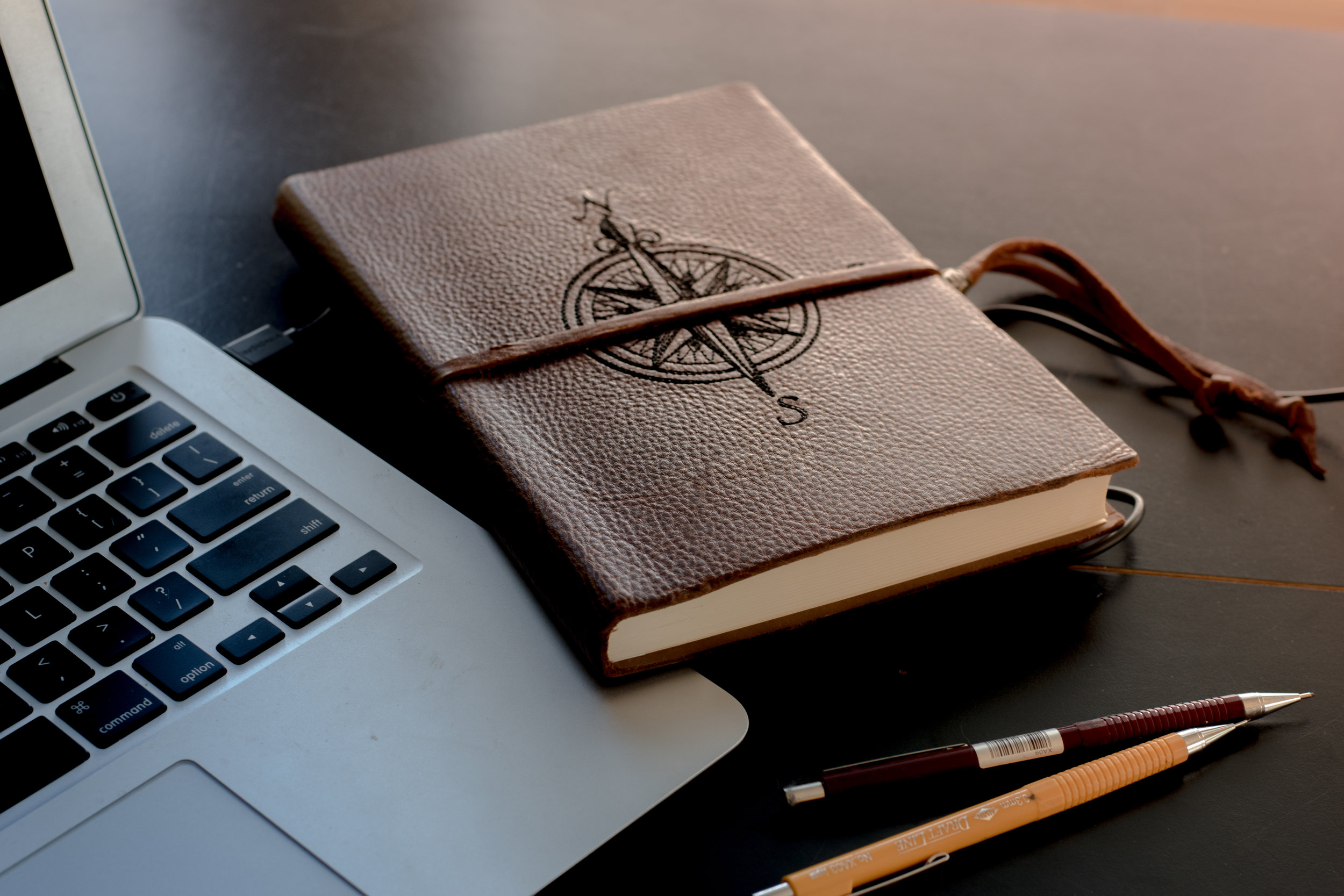 THE FIRST STEP TOWARDS CREATING A CAREER CHAPTER YOU'RE IN LOVE WITH
I am so excited to start offering YouMap® partnerships starting October 7! If you're ready to create a career chapter that you're in love with, aligned with what truly makes you tick, this tool will create a powerful launching pad of self-awareness and alignment.
YouMap® is a holistic self-discovery tool that visually illustrates what you do best that others need most. Our YouMap® partnership will reveal four pillars of career satisfaction - your unique strengths, skills, values and interests - and integrate these elements into a cohesive, integrated picture.
YouMap© sessions start October 7 but complimentary Discovery Calls are available now.
Click below to schedule.
Who is YouMap® for?

YouMap® is a powerful first step if you're feeling ready to start a new chapter of your career. You may sense that something's not right and you're craving change, or you've already made a leap and want to make sure that the next path you go down is aligned to your unique combination of strengths, skills, interests and values .
YouMap® will help you clarify what you do best that others need most and will provide an effective illustration of how to best approach new projects and opportunities.
YouMap® is also a valuable tool if you're a student or recent graduate who wants to gain clarity and self-awareness to align best fit roles, or if you're a founder or business owner who wants to be spending as much time as possible operating within your zone of genius.

Click below to see an example of what your YouMap® report can look like.(Courtesy YouMap® LLC)
What we'll uncover using your YouMap® will deeply inform the best, most impactful way to move forward on your career journey. You'll achieve greater self-awareness and chart a path forward that feels both empowering and exciting, aligned with what makes you uniquely YOU.
Your YouMap® program will include:
Four assessments and three coaching sessions to clarify and integrate your strengths, values, motivating skills and interests

A personalized YouMap® profile that maps your strengths, values, motivating skills, and interests that visually illustrates what the right fit and next steps look like for YOU

I will also work with you to develop a Unique Contribution Statement to highlight what you do best that others need most and help integrate this new level of self-awareness in to aligned action steps

Ready to discover what your YouMap© says about you?
Schedule your complimentary Discovery Call below to see if a YouMap© partnership could be a fit!

Find Yourself. Blaze Your Path. Show the World!