Coach and Dine is Back!
Something magical happens when we gather around the table.
We relax and unwind. Instead of humming with constant chatter, our minds quiet and become centered on the flavors and aromas. As we dine, the stress of our normal routines melts away and all that matters is the delicious feast in front of us - and the relationships strengthened while we enjoy it.

It's from this space that we're able to make deeper connections with others and ourselves. Inspiration strikes and suddenly coming up with fresh ideas around things that felt stuck is so much easier.

I've experienced the magic of a beautiful meal with inspiring people and it's something I love to share with others, which is why I have an invitation for you.
Join me and a handful of other amazing people like you for a dining experience that will delight your senses and inspire creativity.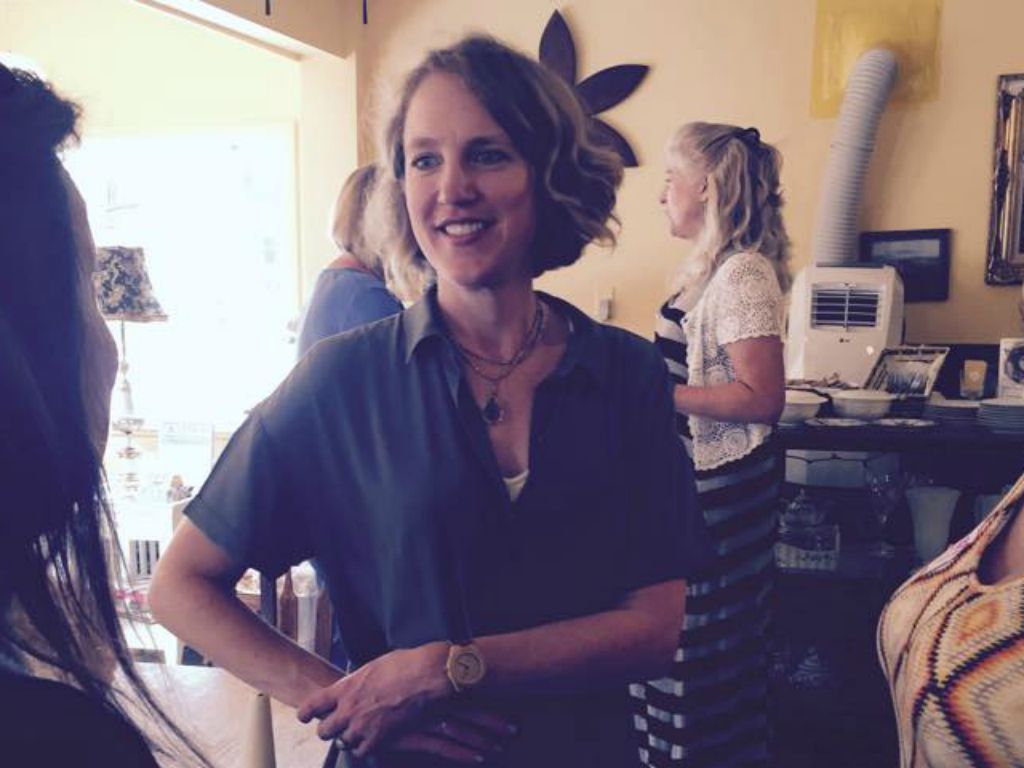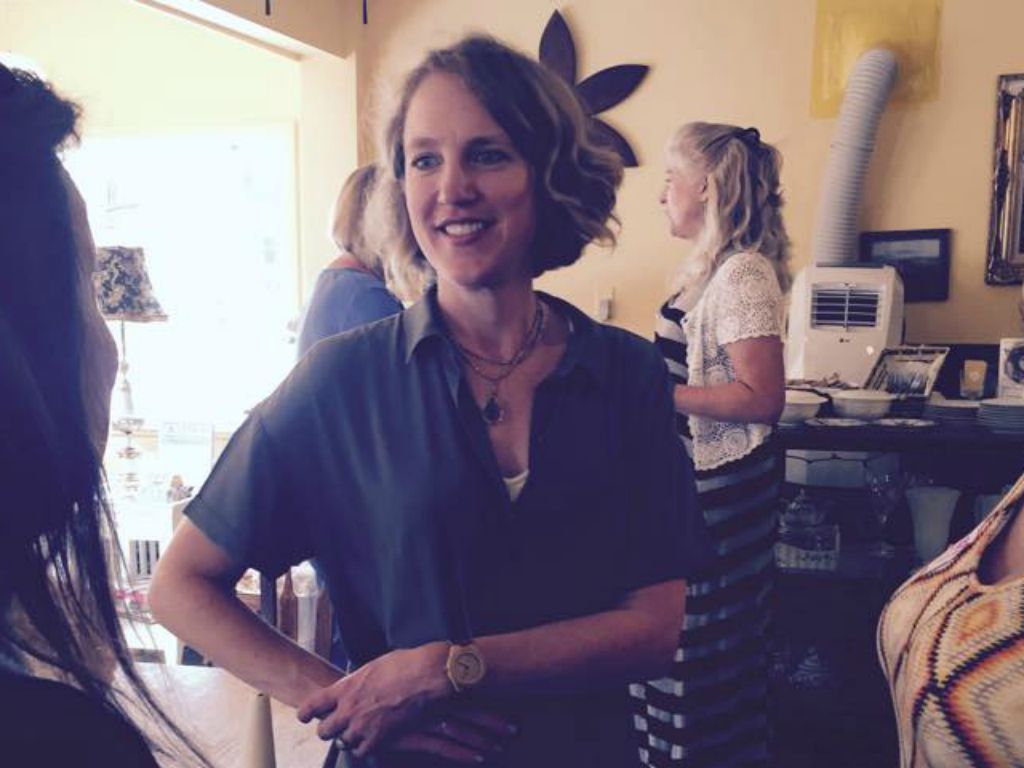 When:
September 30, 7-9PM
 
Where:
The Green Onion: 8 Greycourt Ave, Chester, NY 10918
 
The meal:
Created by local chef Jodie Rocchio of The Fearless Cook
***a note from the chef***
Cooking has always been an empowering practice for me throughout my life. I have worked as a chef for catering companies, restaurants and individuals. I founded the the Fearless Cooking Company with the purpose of continuing the tradition of wholesome and honest food that promotes health while delighting the palate. Cooking services and instruction are provided to further the knowledge of time honored recipes and traditions. The foods we use in our recipes and menus are locally raised, seasonal, organic when possible and always naturally derived. Food is fuel and it should be sustainable and clean.
The menu will feature familiar foods with new accents to illustrate how common ingredients can be simply altered to produce exciting new tastes. The interactive culinary journey will be presented in 7 courses using the local bounty of Hudson Valley.
Please inform us if you have any dietary restrictions when registering so that your meal can be tailored for your inclusion and enjoyment!
Beer, wine and non-alcoholic drink options

Who it's for:
Anyone ready for magical connections, fresh insight, and wonderful food. Parents, entrepreneurs, creatives, business owners, awesome people in general.
Cost: $65 (new guest)/ $75 (returning guest), 9 seats remaining. Click "buy now" below to secure your spot.