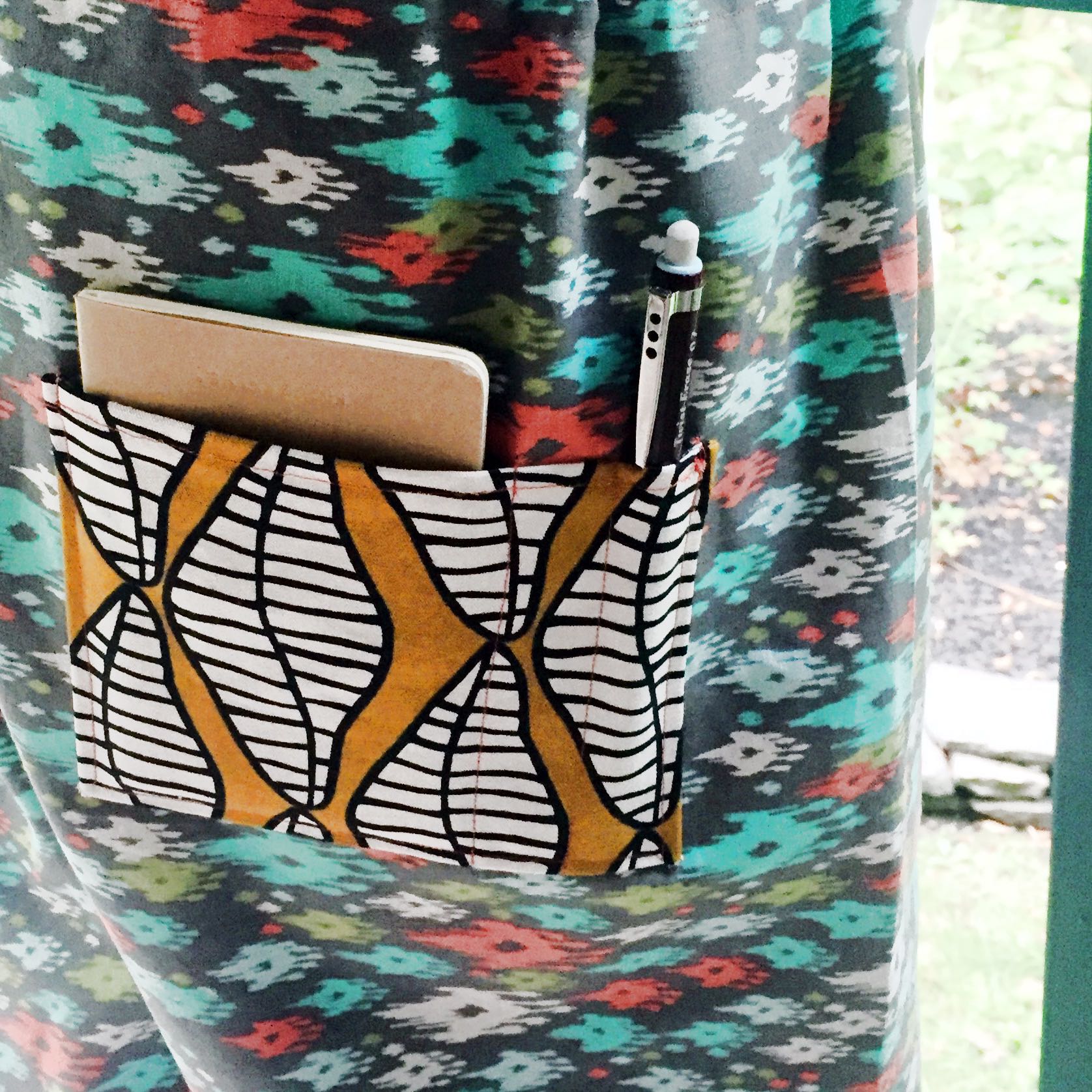 Notetakers No. 1
If you dream about being able to walk around with a notebook and pen in your pocket at all times, Notetakers are for YOU. PLUS you get a bonus front pocket for your phone or a small bag of almonds.
Free shipping in the US.
sold out
Pants are 39-ish inches from top to bottom. How they fit your frame depends on where you like to tie 'em. Drawstring top. As reference, I'm 5'9" and I like to wear mine low on the hips. I am happy to take up the hem at your request if you leave me a note during purchase!
Pants will soften and drape will loosen with wash and wear, much like your favorite t-shirt and set of sheets.